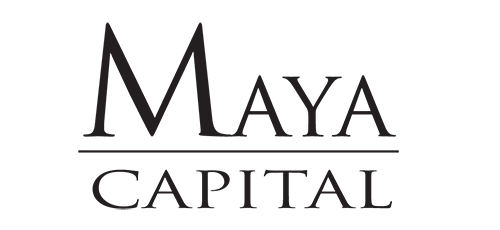 Shemeel Khan, Senior Advisor
Shemeel has over 28 years of experience in real estate markets globally. From 2006 to present, he was a Founder Partner and is Chief Executive Officer of Moor Park Capital Partners llp. In his role at Moor Park, he oversaw all acquisitions and dispositions and was a member of the Investment Committee where c. €5 billion was invested across office, logistics, retail, hotel and healthcare assets in Europe and the UK. Prior to his time at Moor Park, he was a developer of prime residential properties in London for a period of 6 years and was also a non-executive director at Northacre Plc (a residential developer). . For the first 6 years of his career in real estate and finance, Shemeel worked in the Real Estate Investment Banking team at Bankers Trust in London where he was a Vice President.
​
Shemeel holds a MBA (finance specialisation, City University Business School) and MSc in Systems Analysis and Design (City University Business School). He is a British citizen.
More info on
​