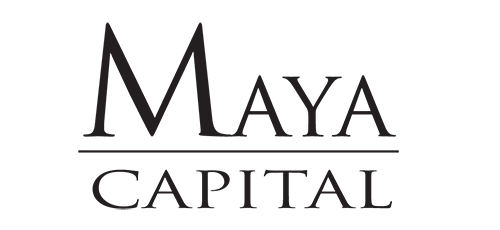 Fredrik Elwing, Senior Advisor
Fredrik has over 20 years of experience in the real estate industry. Before setting up his own advisory company, Diem Capital Advisors Ltd, in 2017, Fredrik was a Managing Director at EQT Advisory Partners UK LLP, helping EQT to identify a team to manage its first real estate fund and subsequently to raise €420m for a debut, pan-European opportunistic fund. He also served on the Investment Committee of EQT's real estate fund. Prior to joining EQT, he was a Managing Director and Partner of Greenhill & Co, a US investment bank, where Fredrik was responsible for the Private Capital Advisory Group in Europe, based in London. Activities included advisory work for clients in buyout, infrastructure, credit and real estate asset classes, such as EQT Partners, Balfour Beatty, Cerberus and Schroders. Before that, Fredrik spent 10 years at Credit Suisse as Global Co-Head of The Real Estate Private Fund Group, a market leader in offering strategic capital formation advice to clients such as Blackstone, ECE, KKR, Frogmore and Rockpoint.
​
Fredrik holds a BA from Stockholm School of Economics and a MBA from INSEAD. He speaks Swedish, English, German and French and is a Swedish citizen.
More info on