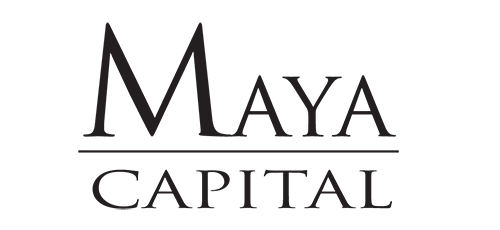 Maya Capital creates sophisticated investment strategies across all major real estate asset classes located in Western Europe.
To date, Maya's main focus has been UK regional office sector, where it has completed 14 transactions, for a gross acquisition price of c.£164m.
​
Maya engages in an entrepreneurial and hands-on approach, directly driven by the strong involvement of its principals.
​
Investments offering strong active management potential (short lease lengths, distressed sales and refurbishment) cater directly to Maya's strengths and current strategic focus.
Real Estate Growth Equity
Maya Capital launched its first growth and capital expansion strategy at the end of 2014, with a focus on adding value through direct involvement in the operations of small and medium-sized real estate related companies.
Maya offers a unique synergistic approach, where Real Estate and Private Equity share resources and expertise.
Maya seeks majority or strong minority positions and has extensive experience in deal structuring tailored to the situation of the investment, with the objective of achieving superior risk-adjusted returns.
Maya brings value through active Board membership, operational and financial involvement, and extensive partnership networks to support the growth of the company.