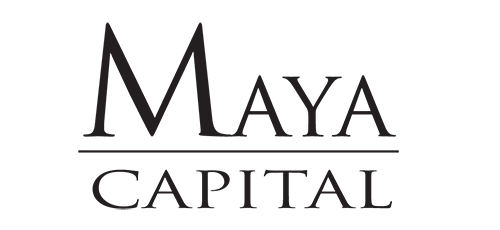 Environmental, Social and Governance
Maya Capital is committed to driving our operations with respect for multiple values:
Openness in communication
Respect for the communities in which we operate
Integrity in serving our investors
Fairness towards our employees
Responsibility to our stakeholders
At Maya Capital, we endeavour to ensure that our policies actively promote environmental protection. To help achieve this, we set annual environmental objectives and targets, and continuously monitor and review our environmental performance.
Specifically, we strive to:
Continuously improve our environmental performance and report on progress each year.

Consider environmental and sustainability as key elements of the investment process.

Prevent pollution and promote recycling.

Evaluate the impact of both current and potential future legislation on investments.

Consider the potential impacts of climate change on property investment decisions.

Utilise best environmental practice in the planning, development, refurbishment and decommissioning of our buildings.

Use energy and water efficiently and seek means of reducing consumption through improved management practice and, whenever practically possible, technological upgrades.

Identify the aspects of our business that can negatively impact the environment, and mitigate against these.

Work with our external property and facilities managers to manage environmental improvements through the daily operation of our investment properties.

Encourage our suppliers of goods and services to minimise the impact of their operations on the environment through the day-to-day operation of our investment properties.

Monitor the environmental performance of our supply chain, and where necessary, provide them with support and training.
​
​
We respect the requirements of ISO 14001:2015 in order to proactively raise our level of environmental performance.