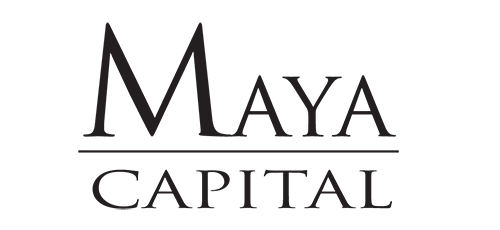 Charles Pridgeon, Senior Advisor
Charles has over 25 years of experience in real estate markets globally. From 2010 to 2015, he was global Chief Investment Officer for Allianz Real Estate. As chairman of the Investment Committee he guided the firm's acquisition teams, investing in excess of €10 billion of equity into property assets, as well as having direct responsibility for all indirect real estate investments, research and strategy. Prior to Allianz, Charles was Chief Executive Officer of Aareal Asset Management GmbH, where he set up European real estate funds for institutional investors and invested €2 billion into office, retail, logistics and residential property across Europe. For the first 12 years of his career, Charles worked in Real Estate Investment Banking, becoming Managing Director and head of European advisory REIB at Bankers Trust in 1998. He started his career at Morgan Stanley in 1990.
​
Charles holds a M.A. (Honours) in Economics and Economic History from the University of Edinburgh. He speaks Dutch, English, French and German and is a British citizen.
More info on
​